Why choose SPRIDEN Technology Services Limited
Spriden Technology Services Limited main focus is to operate at optimum level by continuously elevating its works standard to ensure its clients base are satisfied with obtaining high quality performance in all their technology projects. We bring to the forefront individuals with the necessary capabilities and acumen to handle different types of scenarios that require a sharp mindset and the required experiences to get
the job done in an efficient and effective manner. Since our formation we have been successful and instrumental in solving our various clients IT issues using sound technology with the right innovative solutions that is cost-effective. We continue to be pioneers in our field of services and strive to ensure via networking of our resources to leapfrog others within our technology business arena. We also recognize to stay ahead we must keep a stead fast approach with Research and Development that is dynamically changing the Information Technology landscape. We therefore get involved in different IT workshops and seminars both locally and online to ensure we can meet the ever changing demands of our client base. We also partner with our foreign suppliers to obtain new technologies on the global market. To us this will only aid in escalating our value and our success stories with our clients as we exceed their overall expectations via our optimal performance and end results. Our work ethics is to provide professional, quality, trustworthy, reliable and proficient service that is cornerstone to our achievement and acts as a backbone to our company's core values. We therefore pride and deem ourselves a one-stop service provider that is eager to assist all of your technology needs that encompass residential, commercial, NGO's, government institutions and industrial clients.
When you turn towards Spriden Technology for all of your ICT needs,
you know its a Smarter move to Achieve your Desired Results
Technology and Solution Brands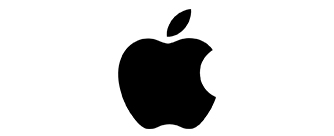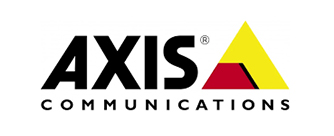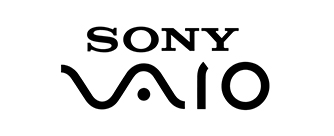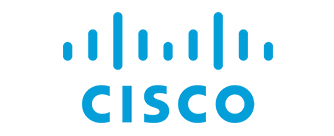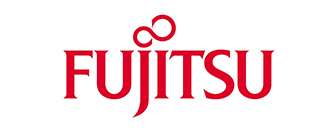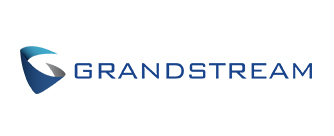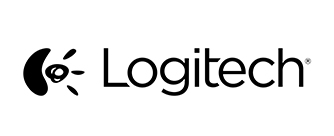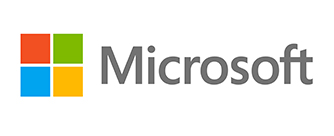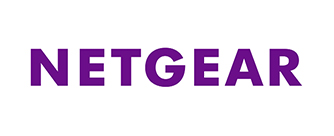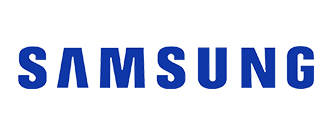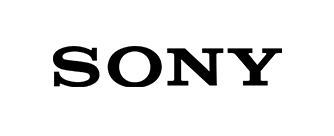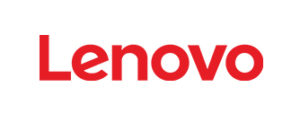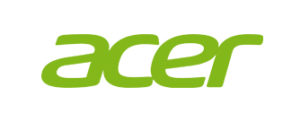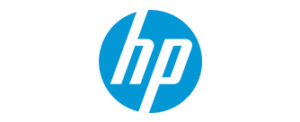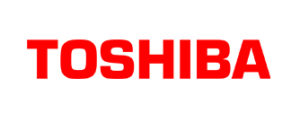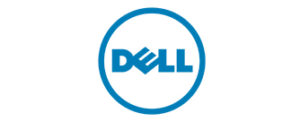 Innovation
These values give us the foundations we need.
Called them to have my cameras installed through a recommendation and I must say a job well done. Whenever I need tech support I can still depend on them and the entire team. Thanks guys! Service you can depend on.
Since taking over our company's POS hardware, software and networking needs in 2012/2013, Spriden Technology has proven itself invaluable, reliable and professional. Never more than a phone call away, we are no longer waiting on tech support for days on end.
Simone Phillips
Sales Manager, Chee Mooke Bakery Ltd
I have had the pleasure of using the services of Spriden Technology Services Limited at my home for my camera surveillance system. In 2016 they did the 1st install which included access via an Android app and access through the 2 flat screen TVs in my home.
Spriden also handled our move to a new home. From the recommendations for placement of cameras monitoring of all key points to the final install, I can say – Efficient, neat finish, great price.
Fast, Efficient, Reliable and Professional Service. Arrived on time each time. Job was completed with no hiccups and within estimated time frame. Highly recommended, have no fear when using Spriden Technology.
As General Manager and Owner of L'Orchidée Boutique Hotel I have had to use the services of Spriden Technology over a decade and I am very pleased with their Professional approach and excellent service. Many times I had to call on their services for various internet challenges and I have always received a good response even at weekend and public holidays which is commendable. I like their reliability and their quick response to any challenges that is within their skill set. I would highly recommend this company to my friends and business associates.
Mrs. Christine Salandy
General Manager
Are you ready for better, more
productive business
Stop worrying about technology problems.Focus on your business.
Let us provide the support you deserve.