Computer Repairs/Upgrades & Custom Built Desktops
In today's world having a Desktop Computer, Laptop/Notebook and Mac is essential whether it be at Home or at the Office. It would be nice if there were no issues to avoid frustration and stress. However, this will only occur in a utopic world. Computers are amazing devices however they can be a headache at times. Different problems associated with hardware malfunctions can range from spilling liquids on the keyboard to a failed hard drive, dust in between memory modules that will cause the system not to boot, a malfunctioning fan on the power supply or video card or on the cooling system. This means the electronics could breakdown, fail or overheat. You clearly are in need of a company that would provide you with the peace of mind you deserve as we will come to your home or office to diagnose the problem.
CAN WE HELP FOR COMPUTER REPAIRS?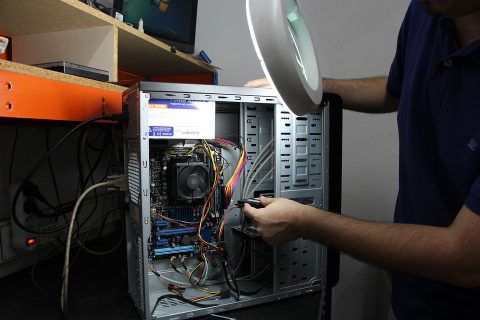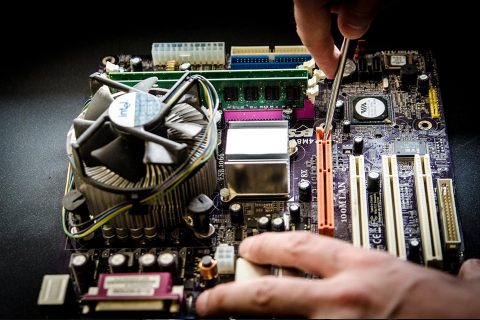 Some businesses also don't have the technical manpower to have IT Staff at their disposal or at times the IT staff doesn't have the technical prowess. Let us act as your business partners and your surrogate IT team. We know your businesses need its computers and servers to be running resourcefully and you can't avoid any lengthy downtime.
We will come in and troubleshoot the problem, let us be the technical support you require. There is no one better than Spriden Technology Services Limited. Service with a Smile.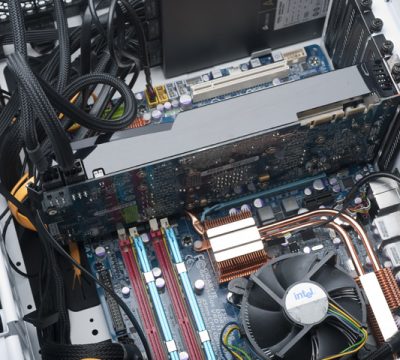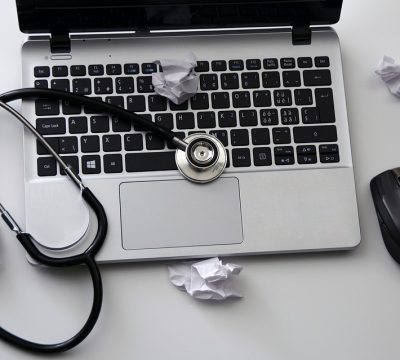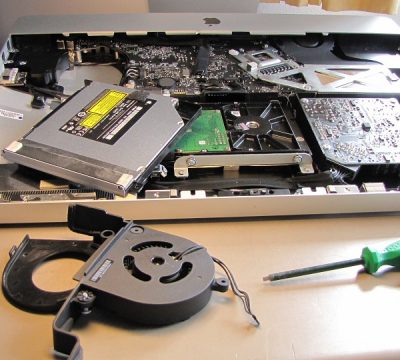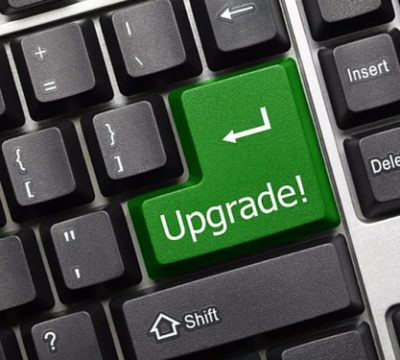 Hardware and Software Upgrades
Given the enormity of tasks we undertake during the day via the use of our computers, it might be that time for your hardware and software to get an upgrade to accomplish those tasks. If your computer is still working don't look to throw it away. Be proactive and ensure you have sufficient memory to store your data files or let us check out if you need a larger hard drive. We will ensure you get value for your money by ensuring your equipment is running smoothly.
In most Windows based computers, upgrades are a necessity as sometimes old versions of Windows becomes obsolete. Therefore upgrading to a newer operating system is vital. We walk you through the different platform so that you can get back to your normal routine as the layout and design might have changed and require a simple learning curve.
We listen to what you have to say and make the necessary recommendations you can trust.
Custom Built Desktops & Gaming
In this line of business you must love what you do and set your standards high. Our desktop computers are custom built to order based on your exact specifications. You are given the choice to choose your components or we guide you based on what amount of hard core usage will be given for workstations at the workplace, personal or gaming. This will determine the type of components that are needed. You have the option to choose the case design or we make the choice for you.

Not everyone is Tech-Savvy. We do understand that there are clients that look towards our technical expertise to make their decisions and we never compromise on quality with only top rated brand name components with one year warranty. We are keen on performance and longevity of your equipment, we perform a battery of tests over a three day period to provide you with maximum speed and reliability.

Your new built system or workstations are an investment and there should be no unwanted surprises when you obtain them.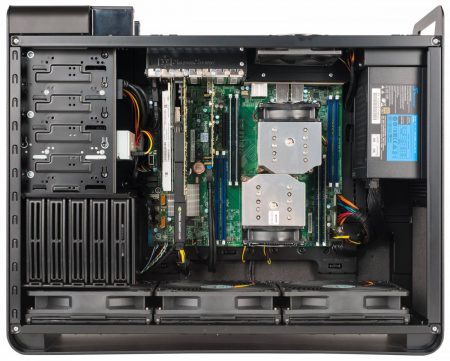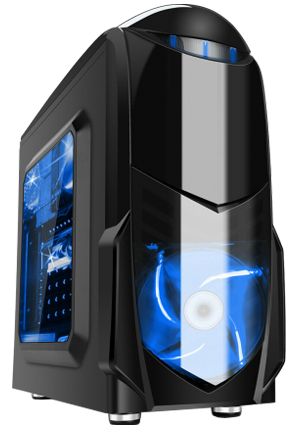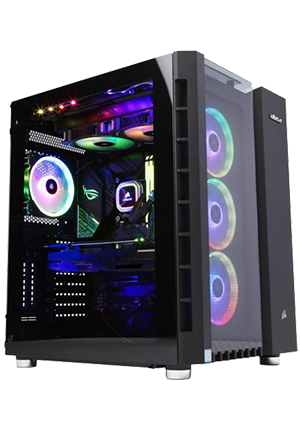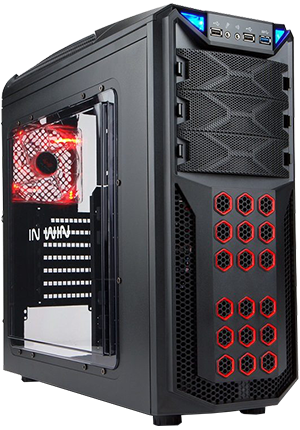 Gaming desktops require specialized components in order to carry out the function of the gaming machine.
Gaming systems must have powerful high end video cards for video rendering. No one wants jumpy graphics it would be expected that there is a smooth flow in the graphics of the games. For example when you do a Command you don't want it to have any lag, it must be responsive.
AutoCAD Engineering Custom Built Machines
Sometimes base on your line of work such as an Engineer you need a custom built machine that can create 3D architecture models. We offer this service by ensuring that you are provided with the necessary 3D rendering hardware that allows you to create model images of visual designs for architecture.