Other Information Technology Services
VIRUS/TROJAN AND MALWARE REMOVAL

A SLUGGISH COMPUTER IS NO FUN AND CAN BE FRUSTRATING
Every time you use the internet your computer can be compromised dependent on the sites you visit on a daily basis. Your computer can become infected with viruses or Trojan which will cause your equipment to move sluggish, freeze or be unresponsive.You need to be careful what sites you are downloading information from or accessing via the internet.

Don't negotiate with thieves there is no guarantee they will give you back your files or unlock your computer screen.
Blocked access to your specific files
Being susceptible to a ransomeware attack can be extremely frightening and upsetting. Hackers access your computer or network via malicious spam emails that have attachments or when you open or click on links on the internet that are used to deliver the malware. Ransomeware can be very mild to very dangerous. These digital criminals can lock you out of your computer, find out your phone number through cookies on the temporary storage location of your computer and demand you make a payment to them in order to unlock your screen to give you access to your own computer. Sometimes they will encrypt your files and demand payment to decrypt the electronic files.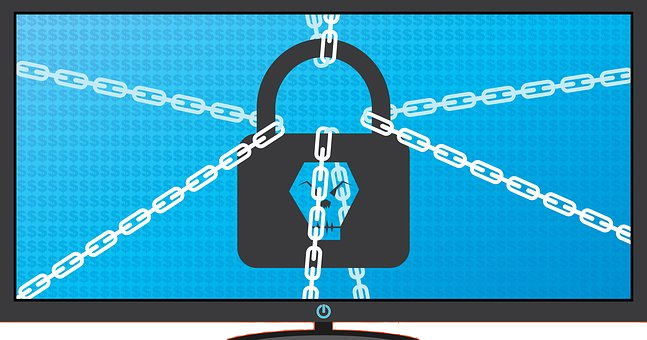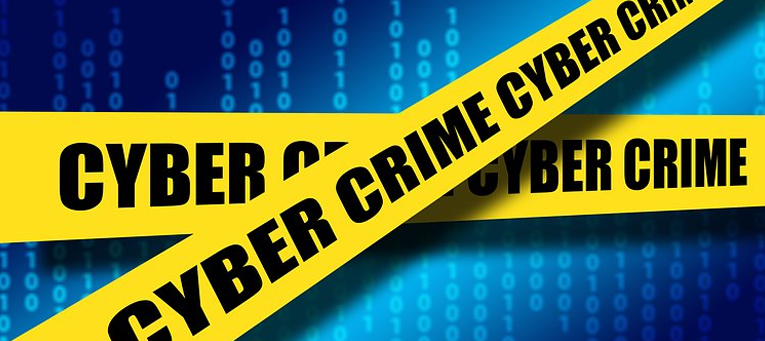 FIBER OPTIC CABLES INSTALLATIONS
Best Solution to Transmit More Data
Do you need Fiber Optic Cables installed at your premises but not sure who to Call or do you need to Service or repair your Fiber Optic Cables? We have experienced experts that can make the necessary connection between your buildings or outdoor premises and even between floors. We ensure all our projects are tested and the splicing is performed with the latest fiber optic equipment.
STRUCTURED CABLING INSTALLATIONS
Structured Cabling should be handled by experienced reliable technical installers that know what they are doing. Structured Cabling provides network capabilities to your devices, it increases your bandwidth whereby future applications can be supported and added. It is a means of allowing communication to flow freely via integration and interconnectivity. This service is offered to commercial clients.We don't do guesswork, therefore we always carry out an onsite visit to assess what needs to be done and make the necessary recommendations based on your objectives.