Security Alarm & Installation
Are you looking for a Home Wireless Alarm system? Look no further as Spriden Technology Services Limited, we can provide you with a comprehensive installation to meet your budget.
Kerui W193 Wifi GSM PSTN System
if you want to know wholesale discount price,please contact us by e-mail.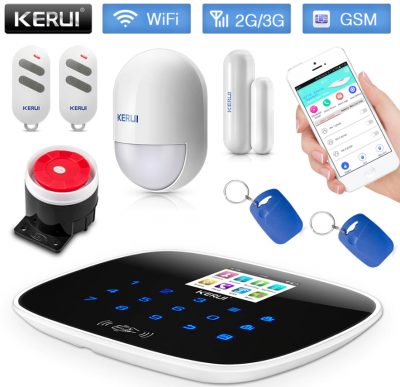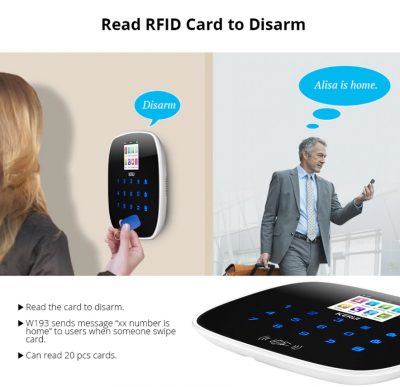 Kerui W193 Wifi GMS PSTN System Specifications
Kerui W193 WIFI GSM PSTN Three in One Alarm system
Wireless Door/Window Sensor

Power Supply
1*12V23A battery
Transmission Current
<=15mA
Transmission Frequency
433MHZ +- 0.5MHZ
Transmission Distance
About 30m with one barrier
Internal Distance
15 mm
Working Condition
Temperature -10 degree to + 40 degree
Humidity
<= 90% rh
Battery Life Time
About 8 months
Tamper
Yes
Illegal Arm
Yes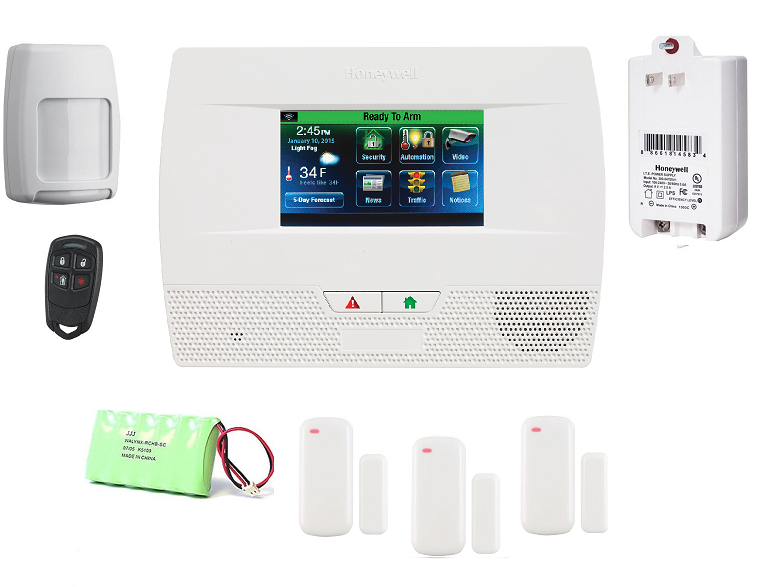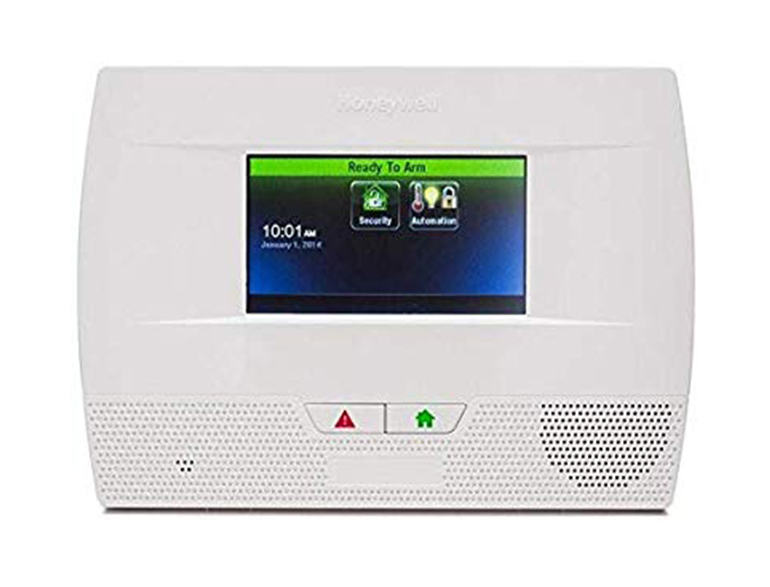 HONEYWELL WIRELESS SECURITY ALARM
We can also provide you with Honeywell Lynx Touch 5210 for your home and business needs. Its cutting edge technology might be right for you. We are sure you will feel at ease with this user friendly system that will provide the necessary added protection.
Some of its Features include: