Types Of Cameras & Features
Communication Solutions for your Business
OUTDOOR/INDOOR DOME SECURITY CAMERAS:
WHAT IS A DIGITAL VIDEO RECORDER
A Digital Video Recorder is an electronic device that records live video footage from Analog or Analog High Definition Cameras in a digital format. DVRs come in 4 Channel, 8 Channel, 16 Channel, 24 Channel and 32 Channel which allows for the total amount of Cameras that can be added to the recorder. At Spriden we carry both 8 Channel and 16 Channel DVRs. We can supply 32 Channel DVRs upon request by a Client. Hard Drives are not included in the cost.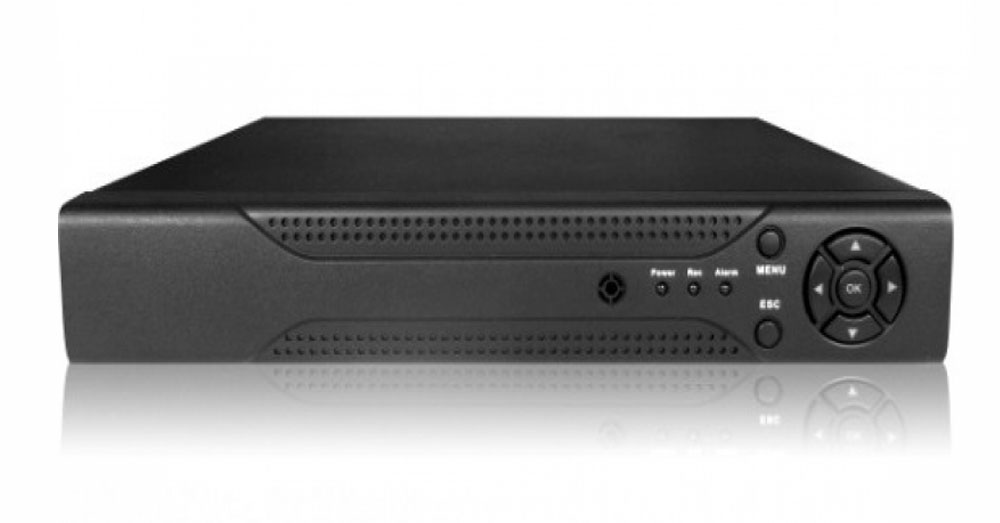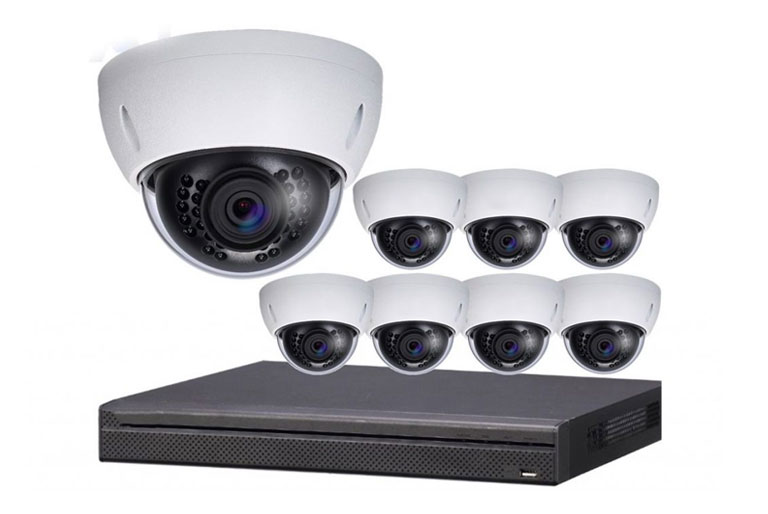 WHAT IS A NETWORK VIDEO RECORDER
A Network Video Recorder is connected to your network that allows video footage to be recorded from wired or wireless Digital IP Cameras. It allows you to manage your network using a singular interface. It therefore records the footage through Ethernet cables or a switch. It can also be powered by a POE Switch or in some cases the NVR has a built in POE switch as this powers the cameras and gives it network access i.e. an IP address. There are different types of NVR and therefore it is important you only allow reputable technical experts to deploy them in your homes, businesses, institutions, schools and industries as it can be a daunting task if you don't understand how it integrates with your IP Cameras.Given the increase in Camera Resolution it has become bandwidth intensive, commercial and government entities generally have a separate network for their IP cameras from their regular data network.We do offer different types of NVRs which differs by brands and models with the following capabilities:
WHAT IS A HYBRID DIGITAL VIDEO RECORDER
We also provide Hybrid Digital Video Recorders that allows you to use both Analog cameras with IP cameras technology, it gives you a choice of accessing higher quality resolution via the IP cameras but still accommodating your previous or current analog investment. You can therefore upgrade or transition to an IP camera system at your own pace based on your budget. Some of the features of the Hybrid Digital Video Recorder we provide: